The light-art projections created by Stefan Hollenberg produce this very special atmosphere for private or business occasions, such as kick-off meetings, product presentations, incentive events or business and art events.
Light art installations decorate extravagant events in a unique and incomparable way. Artistic lightings and projections with an immense depth of field turn into memorable moments for the viewer. To achieve this effect, we project handmade images onto indoor and outdoor locations and onto three-dimensional decorative elements and stage settings created by ourselves. This way, different worlds of experiences, ambiences and atmospheres are formed and even involve the visitor into the action, if he stands in the projection. Logos and campaign motifs, as well as thematic images can also be integrated into the projections. Furthermore, we also wrap entire buildings and their surroundings in varying projections, so that they turn into real works of art.


Light Art Event Show Cases
TUI airtours Incentive Event St. Regis Mardavall Hotel Majorca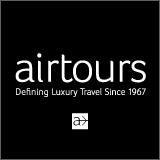 Private Event @ Cap Rocat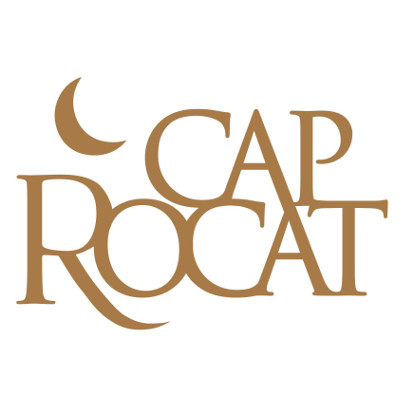 Illumination PACHA Balearic Islands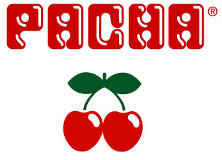 20 Years Radio SAW Gala Event in Magdeburg, Germany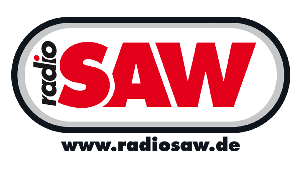 Gerry Weber Fashion Event Duesseldorf, Germany

Frischeparadies  Illumination on Majorca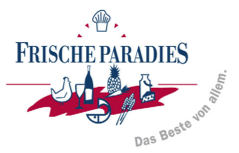 MOTOROLA • Pioneer PRO DJ • Jägermeister • ART COLOGNE • CARLOS I • Bacardi •
Light-Art Festival • Hotel SON VIDA & CAP ROCAT Wedding Events Mallorca
Art Festivals • Brand staging •  Live decorations
On private events & weddings, our individual and personalized illumination creates a unique and very special atmosphere.