Just as for the Destination Scout marketing events in Majorca, Barcelona, Marrakech and Ibiza, Lufthansa also trusted in the services of Stefan Hollenberg's Eventmarketing Management for the organization of the incentive event in Vienna. Hollenberg took care of the PR, media cooperation and the organization of the adventure tour and the event itself. 

For the destination Vienna, event manager Stefan Hollenberg designed and carried out an attractive programme with insider adventures at the current hot spots of the pulsating cultural capital Vienna. The winners of this promotion were determined through a networked PR and advertisement campaign in cooperation with powerful media partners such as the Rheinische Post group, Center.TV, Antenne Düsseldorf, RP-online and the successful trend Internet portal TONIGHT. The statements and travel reports of the participants of the Lufthansa Destination Scout Website show how enthusiastic the selected Lufthansa Destination Scouts are about the varied impressions they made on the adventure tour with 'Moments You Can't Buy' – made by Hollenberg Eventmarketing Management.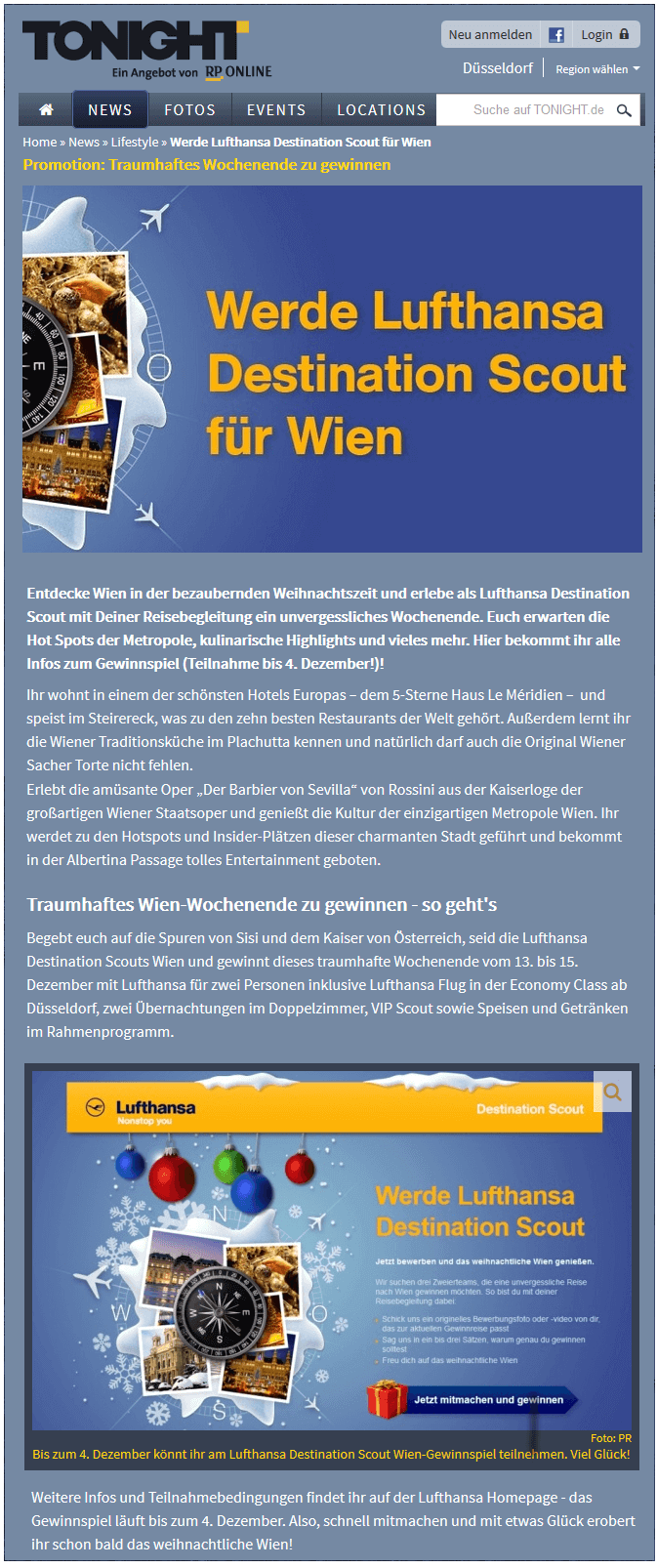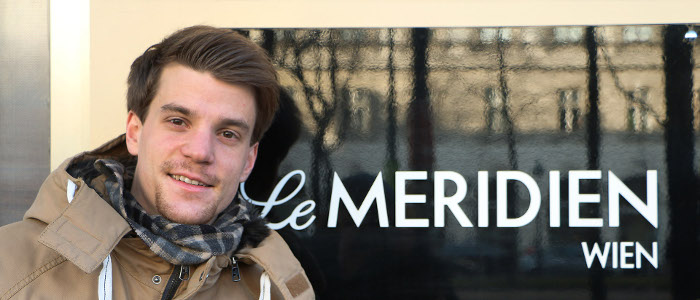 Sebastian H. - Lufthansa Destination Scout
In my opinion, Vienna is one of the most beautiful destinations that exist. Due to its history, the city is unique, and each corner seems to tell another fascinating story. Vienna is special and you will fall in love with it – just like with our hotel Le MÉRIDIEN.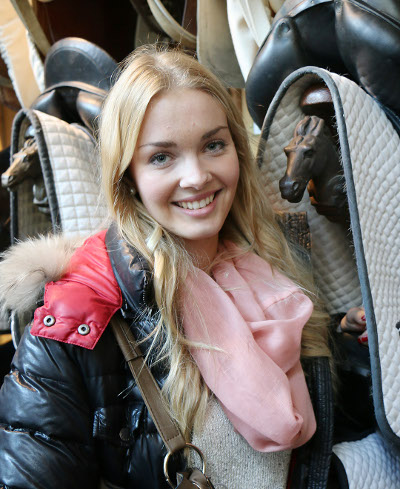 Natalie K.
Lufthansa Destination Scout

If you are looking for an incredible weekend trip, then make sure that Vienna is on your list. No matter if partying, shopping, sightseeing or taking a relaxing walk through the beautiful city centre – this city has it all. Especially at Christmas time you just HAVE TO see it.